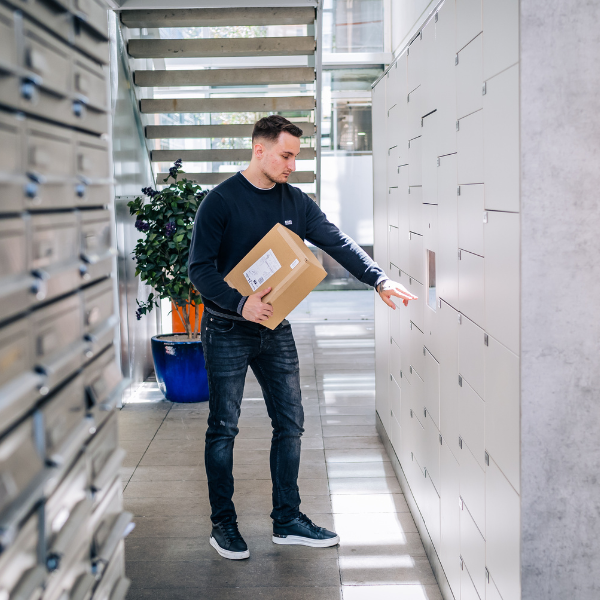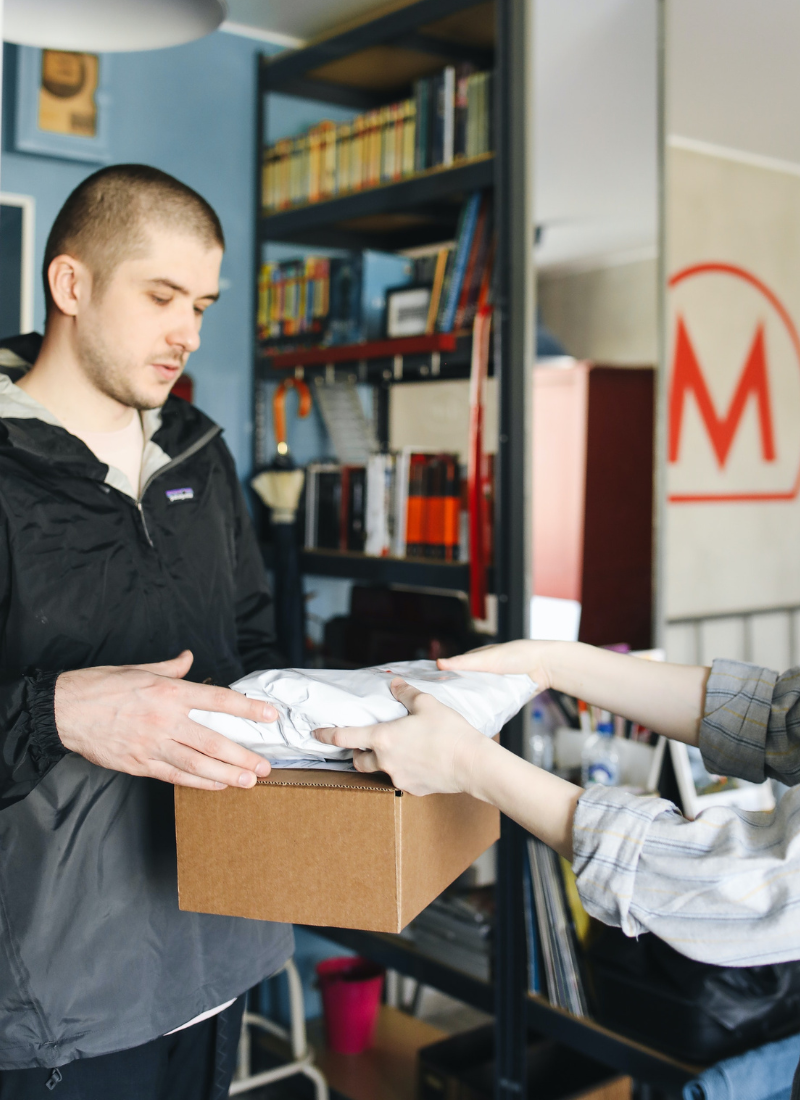 Apartment blocks have evolved into complex buildings, ensure you have the right systems to maintain the highest standards of living
Making developments more desirable makes property easier to sell and rent, which is good for you, but it also helps retain and increase property value in the long term. Tenants today are buying more online and demand increased convenience, security and value for money when it comes to parcel management.
Offer tenants a 24/7 safe, secure and digital pick up experience at your property
ELEVATE THE LIVING EXPERIENCE
Our research shows a typical 300 unit residential scheme is inundated with parcels everyday
Deliveries by couriers are typically during the day, collections in the evening.
During peak months you can expect 20-30% increase in deliveries.
Every year the volume of parcels is expected to grow by at least 10%.
Parcels come in all size and shapes which is why our unique solutions allows for 100% parcel acceptance
Plug & Play solutions to fit any residential block and parcel demands
Choose the best solution for your property. Whether you want to better manage parcels or fully automate deliveries we have the Pickup solution.
Provide a consistent parcel experience for tenants across your portfolio with one of our solutions, we know every building is different which is why we have a solution for every scenario.
Upgrade your property anytime with our bespoke products, our Pickup App can better support management of incoming parcels immediately, then our Pickup Lockers and Cubes can be installed into any available space.
100% Acceptance
All parcels coming through your door regardless of size can be delivered into our lockers and Cubes.
Know How
Our technology is built from the ground up based on over 20 years experience.
Customisable
We can manufacture our products, so customise the workflows and the finish to match your design/layout.
On Brand
All tenant notifications can be branded as can all interactive screens.
Quality
We manufacture all our own lockers and Cubes and they come with a 5 year guarantee.
Security
Best in class self-service security features. Every interaction recorded for peace of mind.
Scalability
Solutions for every property type, from simple to complex we got you covered.
Service
Dedicated Account Management and customer support for you and your tenants.
Integrations
Can be used as a stand alone system or can be integrated with property portals / apps.
Flexible pricing to fit with your property budgets. Simple monthly pricing or purchase options, the choice is yours.
Intuitive property dashboard for easy management
Standalone of integrated with your property management system everything is synced for ease.
View the history of every delivery, see escalations and alerts in real time.
Talk directly to our service team if you have any questions or issues.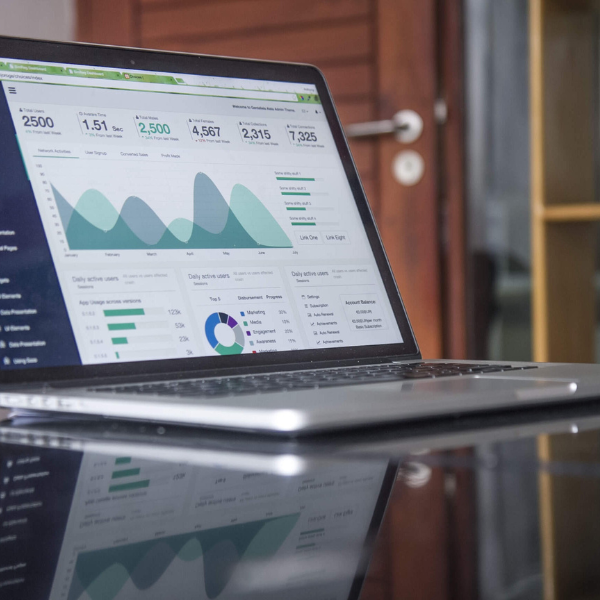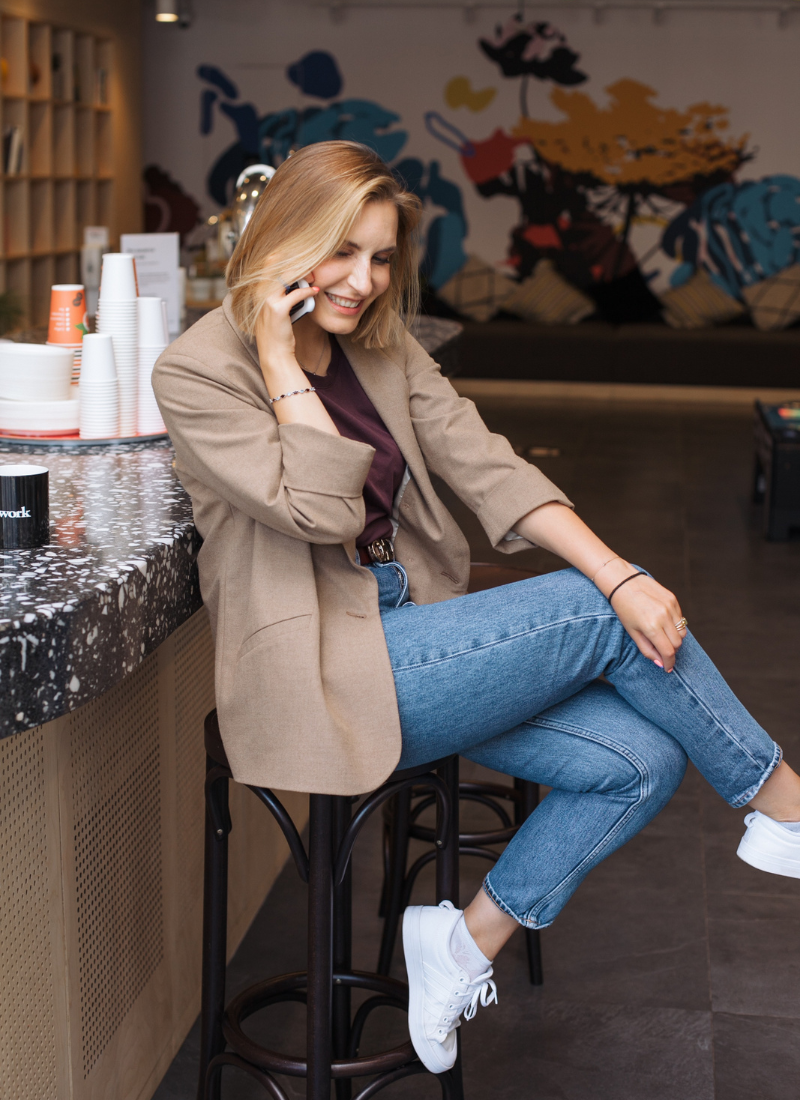 Streamline every delivery, improve convenience and drive tenant satisfaction
Leading the way through technology and service.
We know parcels, we understand people, and we also get the reality on the ground. That's why we have a dedicated virtual concierge support team to help tenants, couriers and property managers.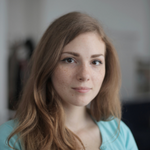 Love the ease and speed
Love the ease of these lockers, I come back from work and scan a code to pick up my parcel.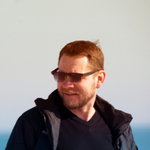 Use it all the time now!
So easy to use so glad my building has the smart parcel cube system.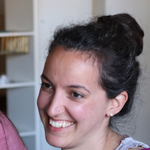 Complete freedom 24/7
Simple, easy! As I work long shifts, it's extremely handy to pick it up from the locker when it suits me.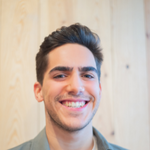 Work well, look smart
Safe and I have never missed a delivery, I hope my new apartment block will have these...
Let's talk about how we can streamline your incoming deliveries!
Get in touch with our team