We started this company out of a desire to design and build game changing delivery solutions.
We are on a journey to reinvent the whole pickup and drop off experience from the beginning to the end, and at the same time help add value to the properties. Having happy engaged tenants is good business!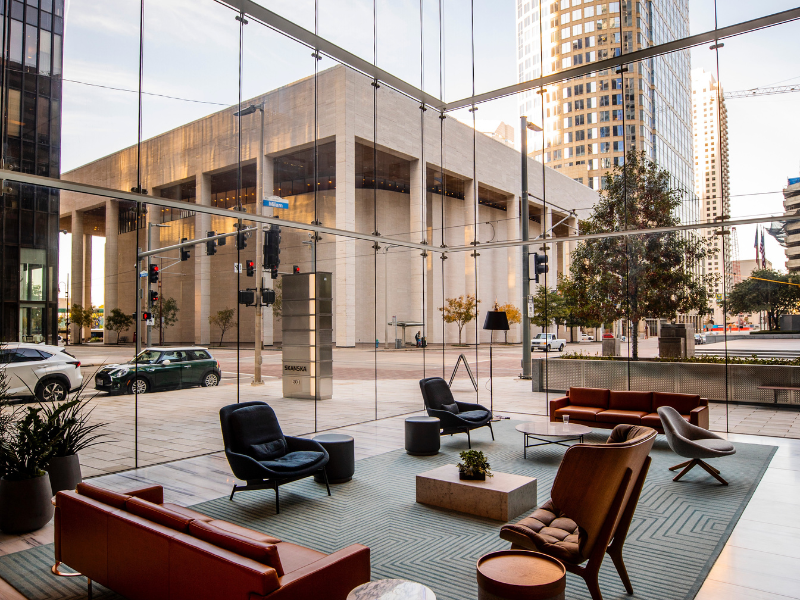 About Apudos
We are creating the most frictionless delivery and pick up experience for everything that comes through your buildings front door.
Our solution is built from the ground up.
All our Pickup products have been created after years of prototypes and first hand experiences.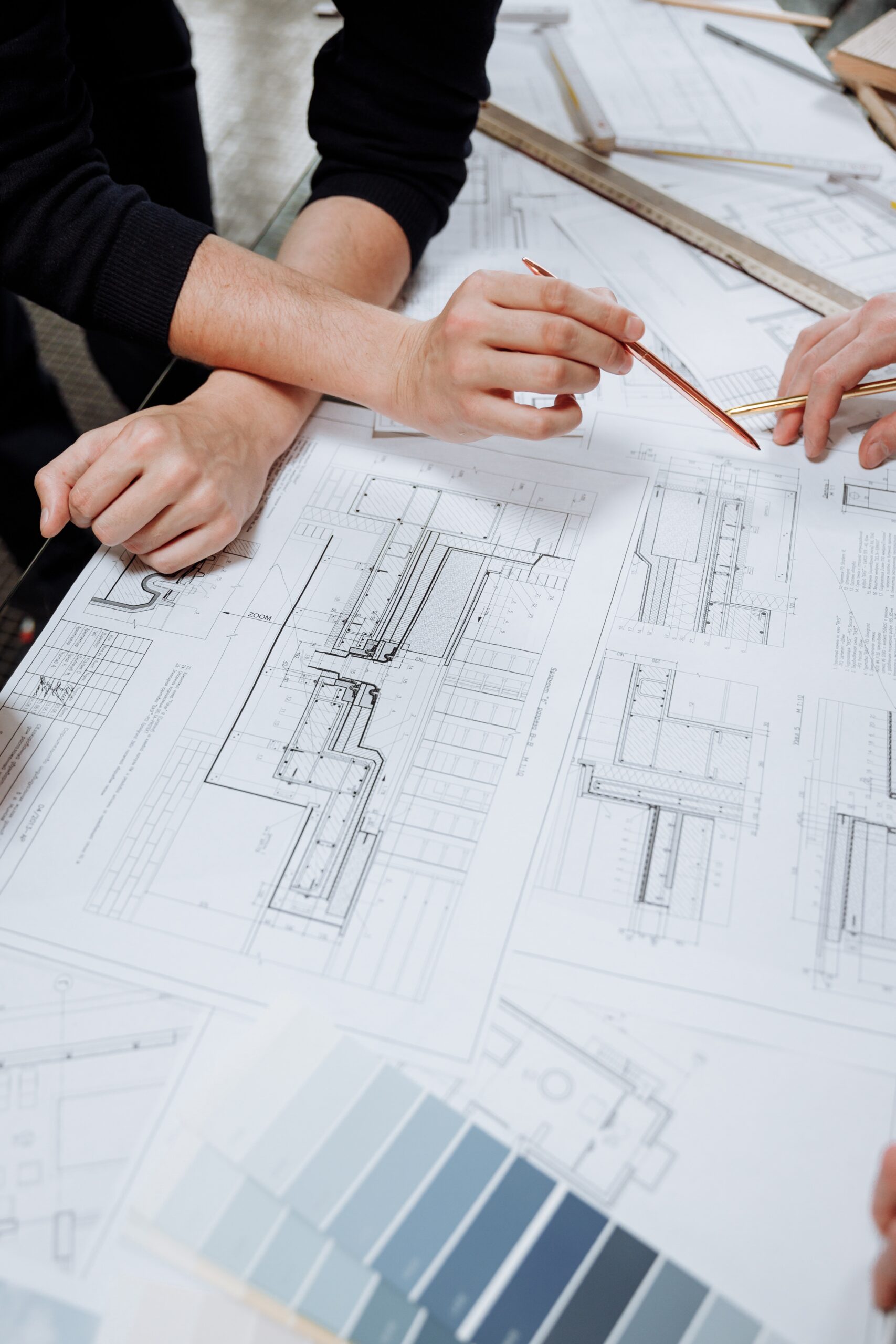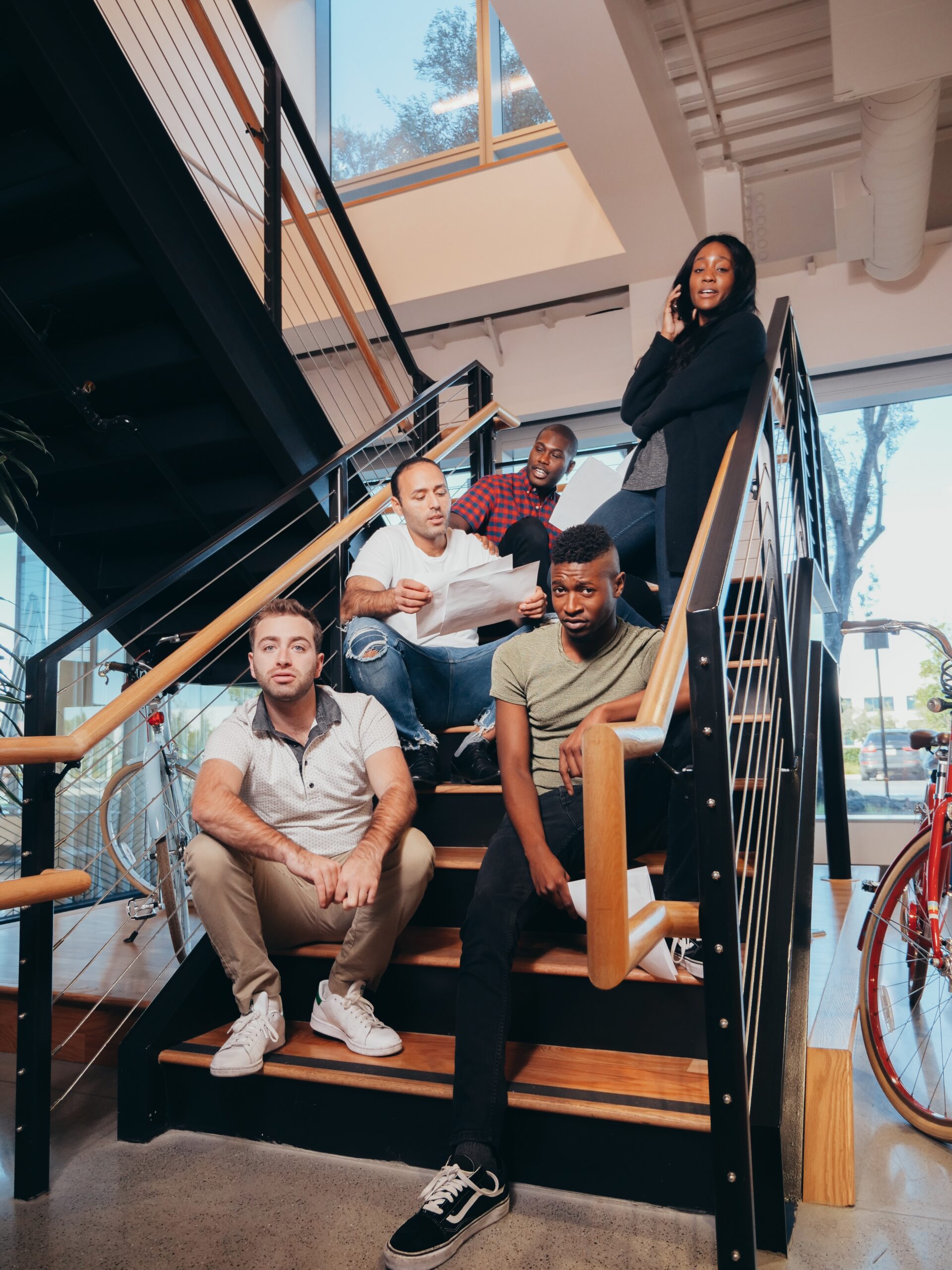 The secret sauce - our team!
It is the teamwork that makes the dream work.
Our team of designers and software engineers continue to push the boundaries and provide the most intuitive customer journey with the most advanced self service hardware on the market.
To streamline every delivery that comes through a buildings front door.
To be the world's leading and most innovative proptech company driving digital transformation of deliveries in buildings.
We build unique Pickup solutions by developing software and hardware to automate delivery and pick up.
Partnership Opportunities
We are always happy to talk about working together. We are on a mission to digitalise deliveries in every residential and commercial building and looking for partners to join us! Reach out and let's connect.
Creative thinkers,
go getters, clever developers and sales superheroes apply to work with us.