Your delivery and collection problems solved.
Apudos streamlines incoming deliveries and tenant collections. A single platform to manage parcels, fast food deliveries, online grocery orders and more.
20
Years combined experience
A team of dreamers and  doers simplifying the  delivery chaos.
Our goal is to streamline every delivery that comes through your door. We accomplish this through innovative product design unparalleled technology and commitment to service.
Fully automate the way incoming deliveries are managed at your property with our smart pickup solutions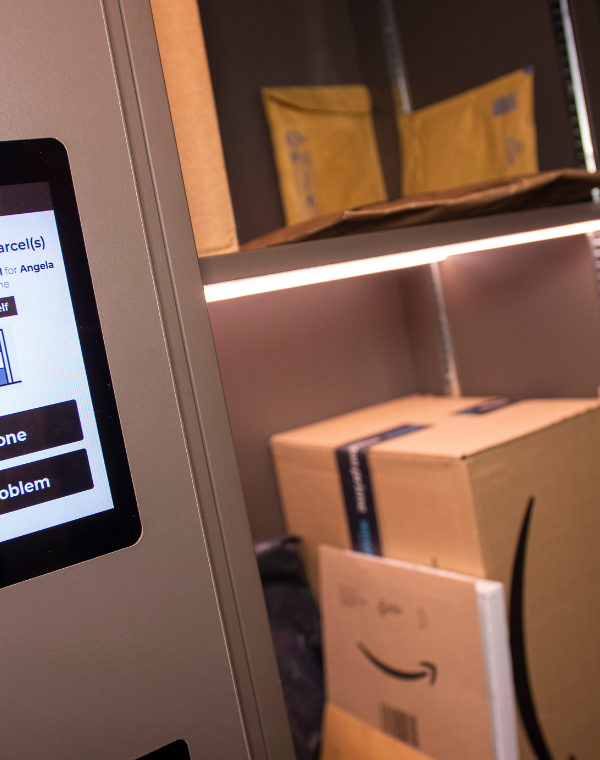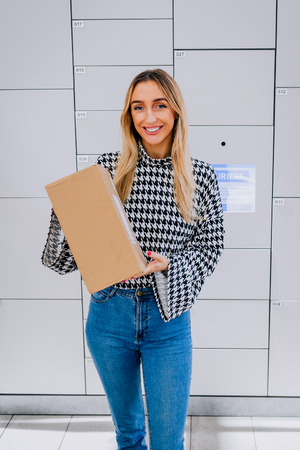 Deliver a consistent brand experience
Ensure your incoming delivery solution matches the rest of your brand identity. Looks are not everything but they do matter.
Provide the ultimate convenience and deliver WOW moments everyday that tenants want to share.
Courier Drop Off and Tenant Pick Up Simplified
Plug & Play solutions to fit any property and your delivery demands. We know logistics, we understand people, and we also get the reality on the ground. This is why our products are built from over 20 years experience and are unique in every way.
Built for scale. Our range of digital pick up and drop off solutions will work across your property portfolio.
1ST TIME DELIVERY SUCCESS
100%
AUTOMATION EFFICIENCIES
85%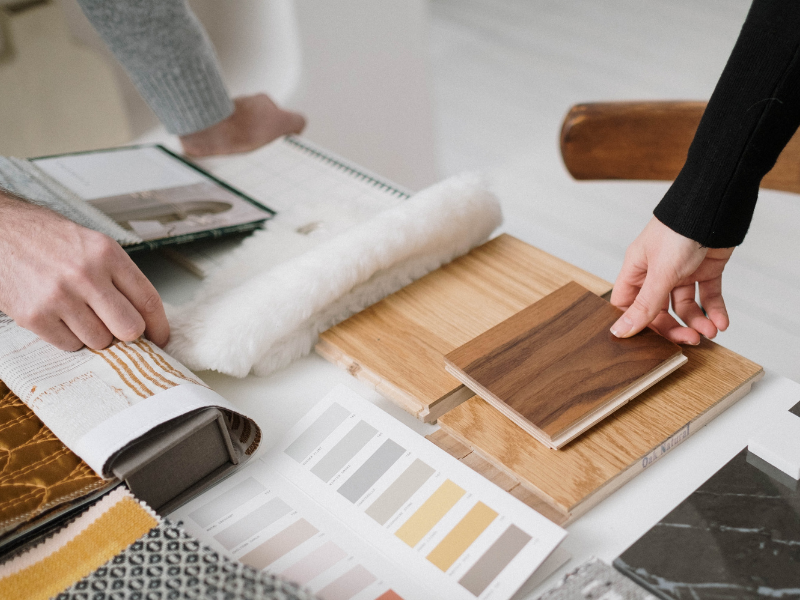 01
Complete customisation
A new level of personalisation, your in control of both the hardware and UI.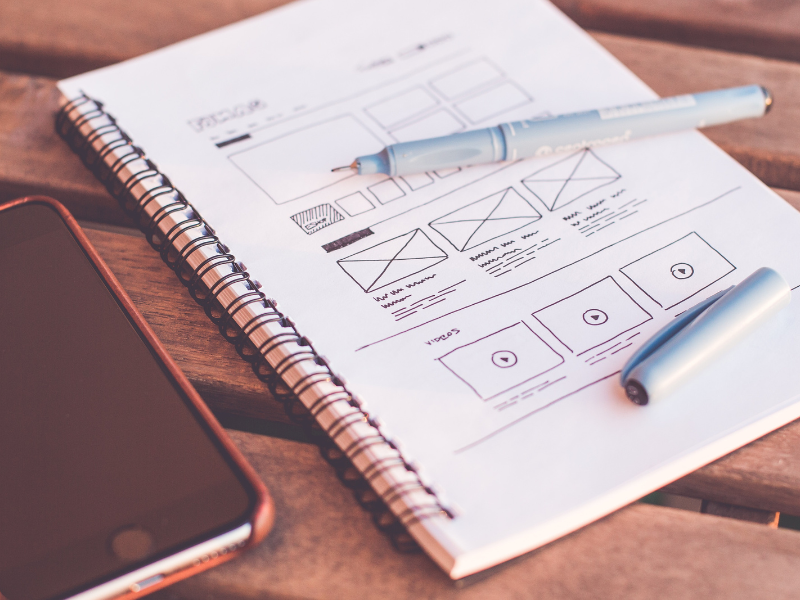 02
Obsessive about design
Focused on design simplicity and making products intuitively obvious.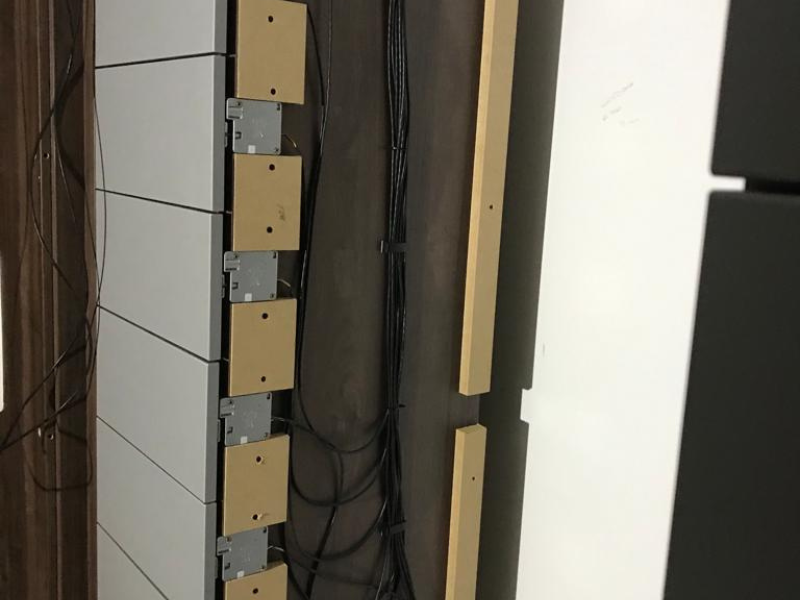 03
Built to last
Manufactured and tested in our factory, so you have confidence from the get go.
Great software in
fabulous hardware
We are proud that all our smart lockers, cubicles, shelving and storage products are manufactured in-house here in the UK by our specialised team of designers and engineers.
What are valuable customers are saying about us?
As a 324 unit residential site handling circa 3k parcels a month the team need software that is simple and accurate to use and Apudos do just this.
I would recommend Apudos to any business who wish to upgrade or find a reliable, all round parcel management service.
The lockers provide convenience for residents, whilst reducing our staff time managing deliveries. We realised efficiencies from day one.
Learn more about our Smart Pickup Solutions